We are one of the main players in the supply of aggregates, concreting sand, plastering sand, graded stones, and various grades of granite materials in Singapore.
Concrete Sand
Fine Sand
Dry Fine Sand
Plaster Sand
Unwashed Sand / Cleaned Unwashed Sand
Top Soil
18-20mm Granite
30-40mm Granite
9-10mm Granite Chip
Single Size Washed Aggregates
Crusher Run (washed & unwashed)
Quarry Dust
Graded Stone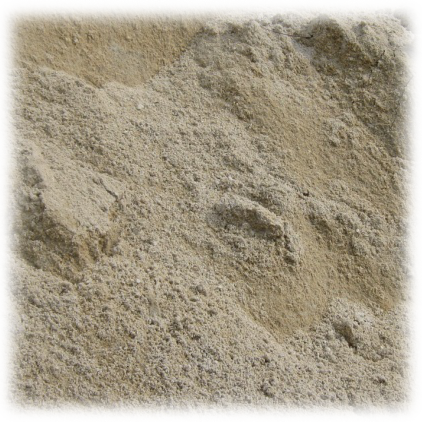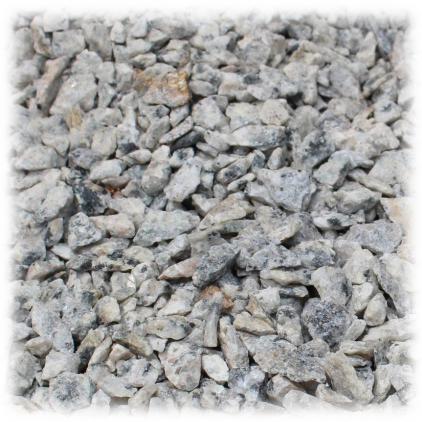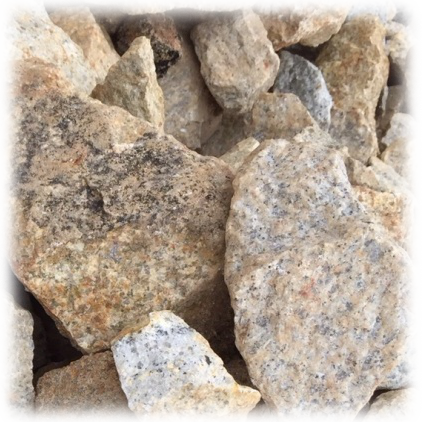 Crusher Run Ballast (3"-4")
Clean Crusher Run (50mm-75mm)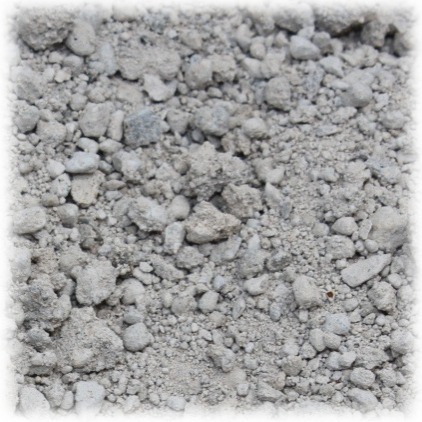 We have skilled manpower and the latest machineries to take care of each and every small specific detail. We have won accolades for its durability, simple configuration and easy installation features. We supply normal sand and granite which has high resistance power in high temperatures and is mostly used in construction industry. Moreover, it results in dense and adhesive concrete, thus increasing the strength and life of the concrete. The sands and gravels we offer matched the Singapore quality standard and are filtered in state-of- the-art- facilities by skilled workers.
With our various sources of gravel products supply from many countries, we have a competitive edge over other suppliers. As we have full control of the quarry operations including quarrying, blasting and crushing activities, we are able to supply a wide range of granite products and give competitive pricing to our customers.
Our sand granite products are currently supplied to various industries in Singapore such as the building & construction, civil engineering as well as to infrastructure contractors.