Eng Guan Building Materials Pte Ltd was started in 1969 and has grown from a small enterprise business to a respectable leading building materials distributor in Singapore.
Eng Guan was initially in the business of builder merchant supplying to construction builders and engineering contractors. We have grown leaps and bounds and evolved to become a leading stockist, importer and exporter of construction building materials.
Its strength and reputation in the trade has impressed some large manufacturer and deservingly earned the agency to distribute and market a wide range of building materials.
In line with the increased activities in the construction sector, the demand for construction works and construction related materials are expected to increase, Eng Guan expanded to include value-adding, eco-friendly products to support the upstream operation, thus forming the backbone of the Green Eco Label range of building materials.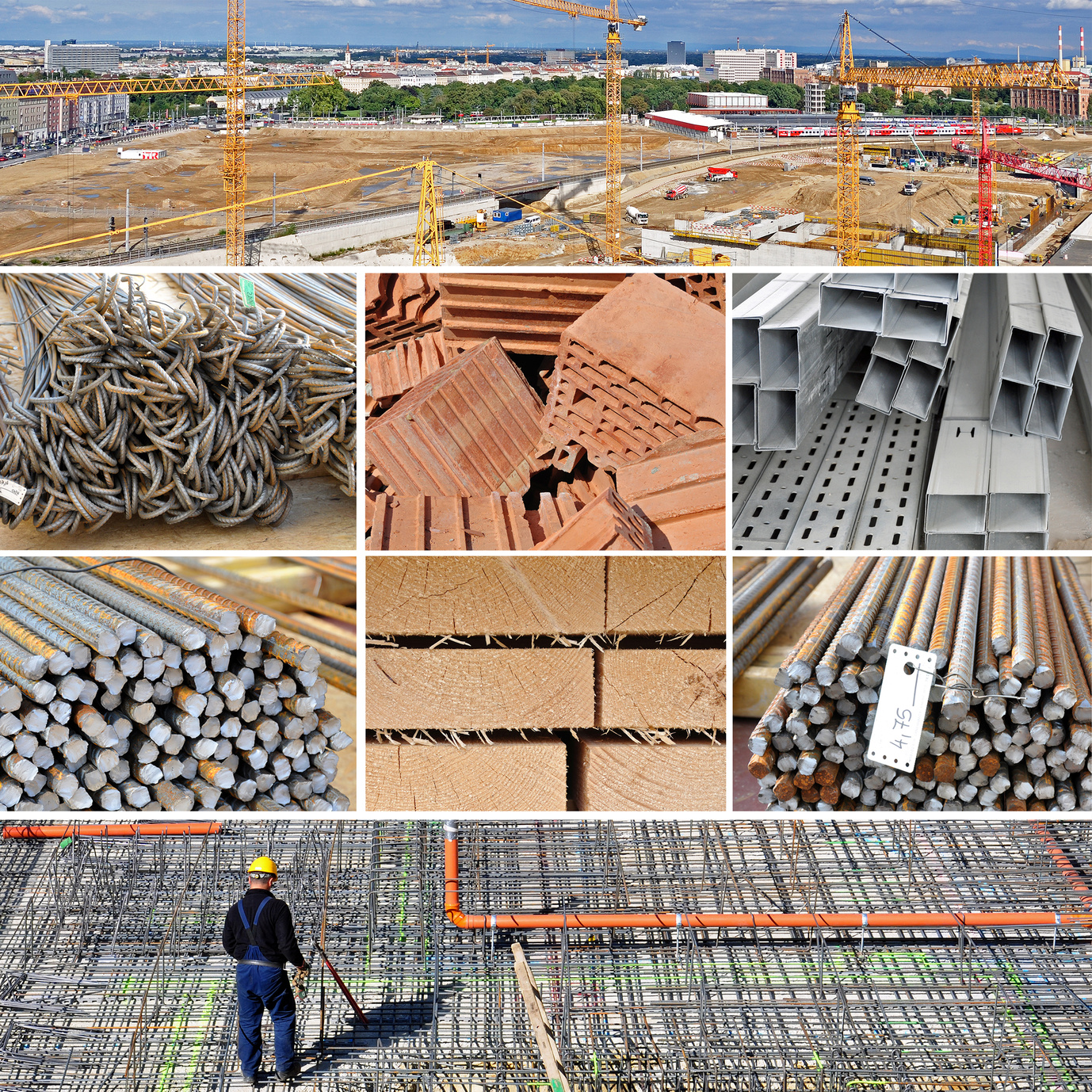 MISSION
To become the Innovator and Leader in the national and regional building materials and retailing industries.

VISION
To be the preferred "One-Stop" center for a comprehensive supply of all building related materials.
To produce better quality and competitive products that are capable of matching and competing in the market of developed countries.
To promote "Esprit de Corps" amongst management and staff to collectively provide an environment of challenge and reward.