Clay bricks are used in a wide range of buildings from housing to factories, and in the construction of tunnels, waterways, bridges etc. Their properties vary according to the purpose for which they are intended, but clay has provided the basic material of construction for centuries.
Brick is the oldest manufactured building material, and much of its history is lost in antiquity. Brick is, after all, virtually indestructible.
With such a vast range of bricks to choose from, including 3 holes brick, solid brick, 3 or 10 holes block, M211 3 hole brick, M211 solid brick, M2 solid brick and M2 block, you can be assured you will be able to find the bricks to match your needs.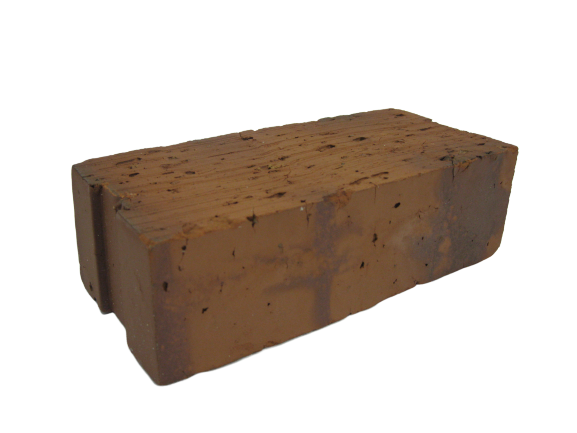 Solid Brick – 215x100x70mm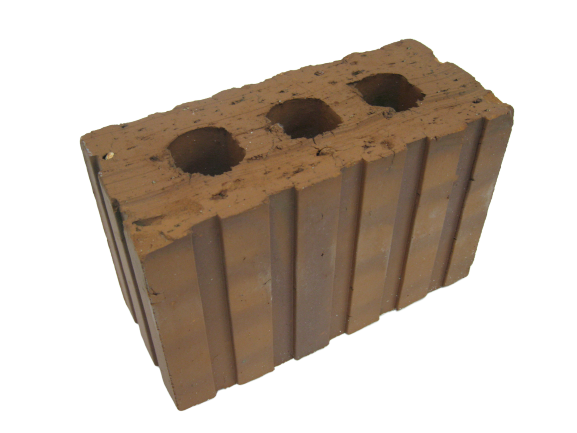 3 Holes Common Block – 215x100x140mm
10 Holes Common Block – 215x100x140mm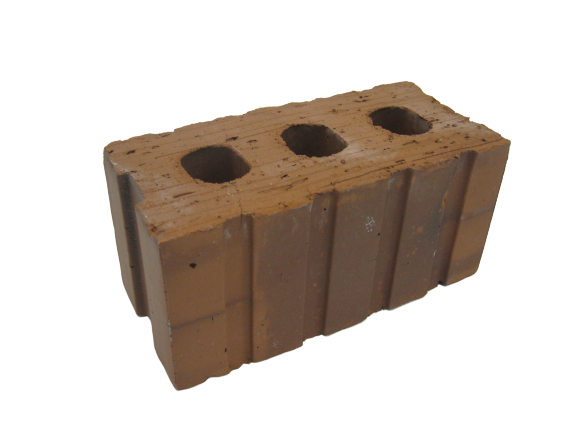 M211 3 Holes Brick – 190x90x90mm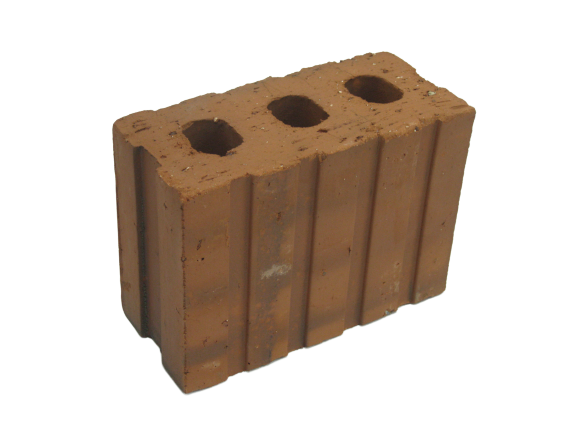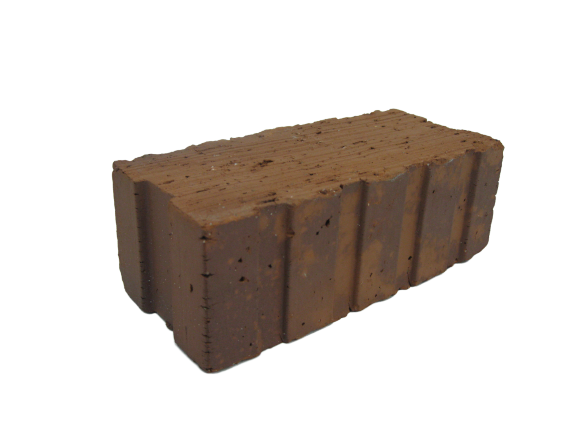 M2 Solid Brick – 190x90x70mm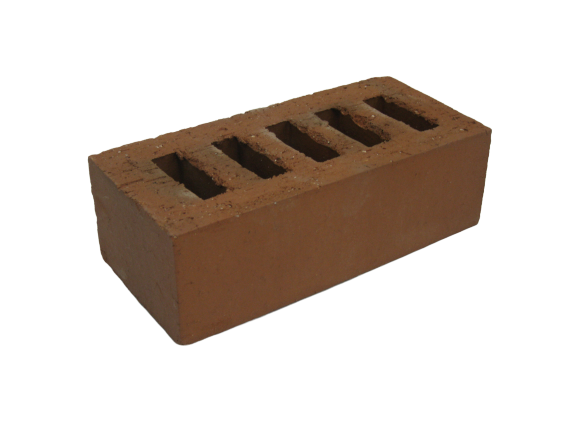 Facing Brick – 215x100x70mm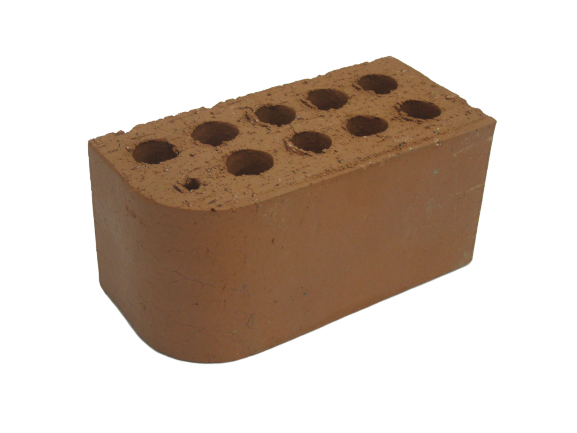 M211 Single Bullnose Brick – 190x90x90mm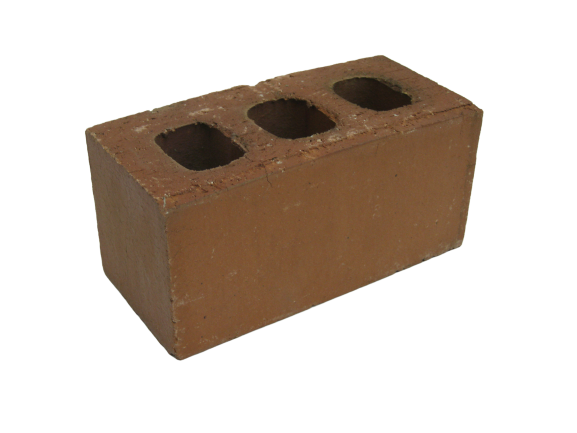 M211 Facing Brick – 190x90x90mm
Single Bullnose Brick – 215x100x70mm