Prepacked Drymix
Prepacked drymix is categorized as ready-to- use cement based product where only water is required to be added into it for immediate use at the construction site. All the ingredients in drymix products are premixed and bagged in the factory to ensure consistent mix. Thus, accurate and controllable mix ratio is achievable at the construction site.
Prepacked drymix is an end product which is designed for special purposes such as plastering, tile fixing and concrete repair. The product consists of cement, aggregates, filler and additives with the goal to increase quality in wall and floor finishing.
Drymix is easy to use, just add water, mix it and apply it. You can mix it just by hand or using hand mixer for bigger application. Workability of prepacked drymix is way much better than a site mix.
There are more advantages of using prepacked drymix. You reduce waste material while maintaining consistent and a high standard of product quality. It is also more efficient and economical for the project budget.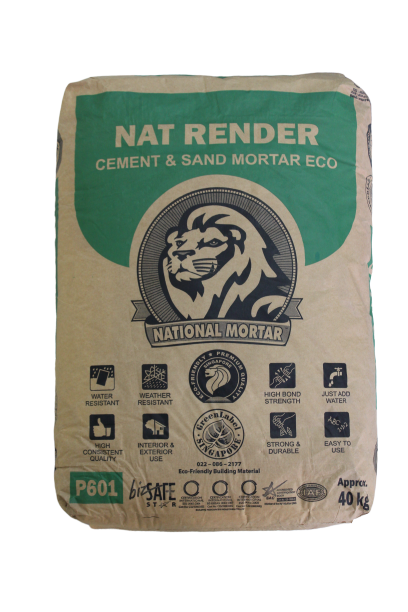 Nat Render – Cement & Sand Mortar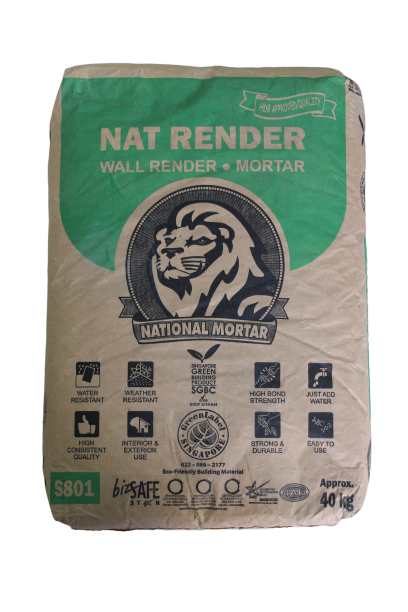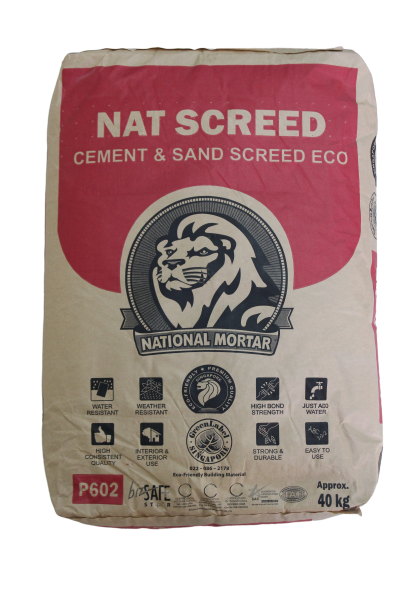 Nat Screed – Cement & Sand Screed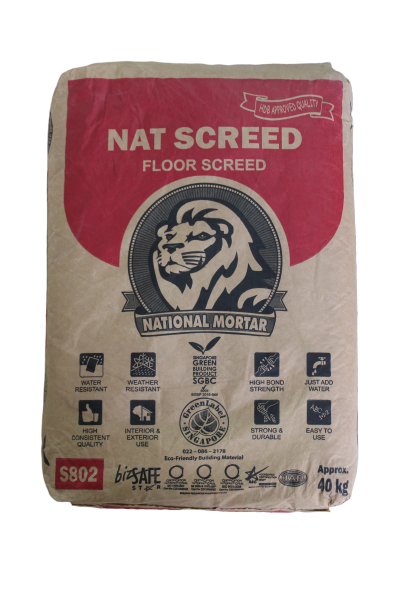 Nat Screed – Floor Screed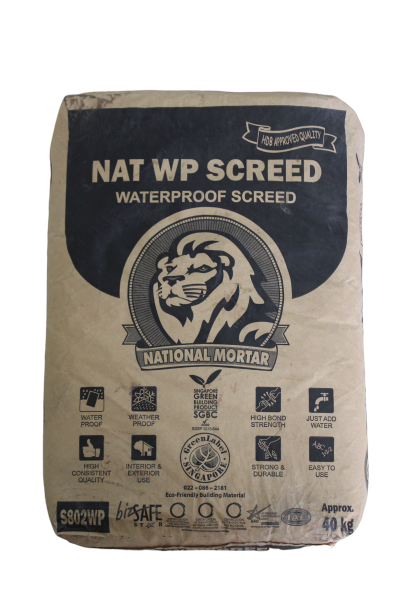 Nat WP Screed – Waterproof Screed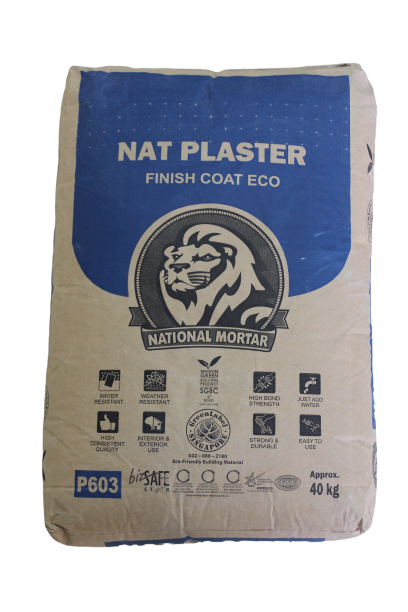 Nat Plaster – Finish Coat
Nat Plaster – Internal Skim Coat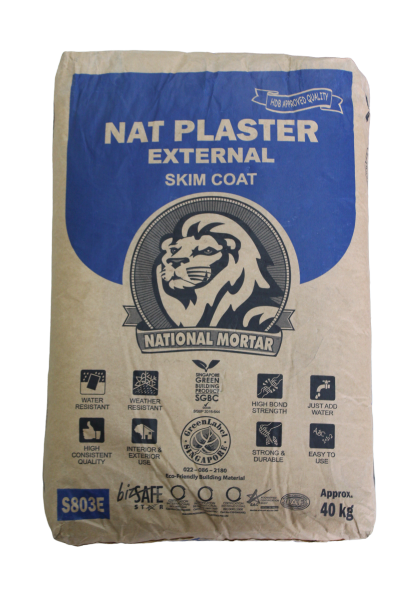 Nat Plaster – External Skim Coat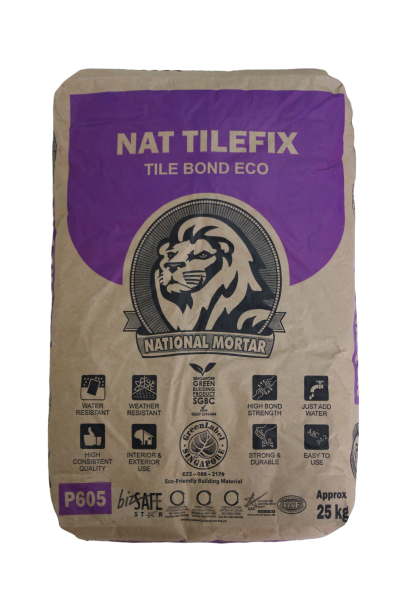 Nat GP Grout – General Purpose Grout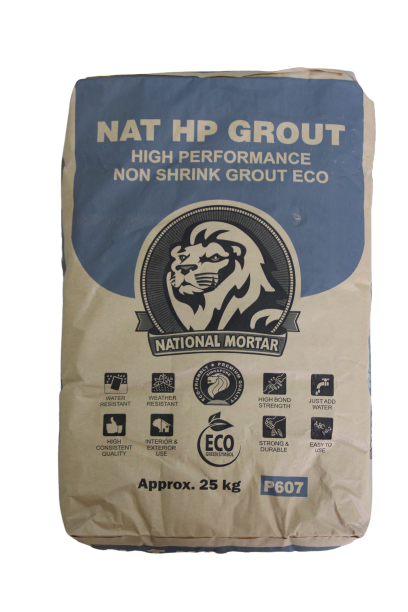 Nat HP Grout – Non Shrink Grout