A concrete block is actually a Hollow & Solid Block. Portland cement is one ingredient used to make a concrete block. The blocks are used to build structures.
They are very economical yet durable building materials. The blocks are fire resistant as well as energy efficient (Eco-Friendly). Concrete blocks typically have hollows to allow for setting the blocks as well as to make the blocks lighter for handling.
Concrete block includes Hollow Block and Cement Brick, and they are very common building materials for the non-load bearing walls of buildings. Many buildings typically employ a concrete foundation and slab with a concrete block wall on the perimeter. Large buildings typically use copious amounts of concrete block.
450x150x65mm Hollow Block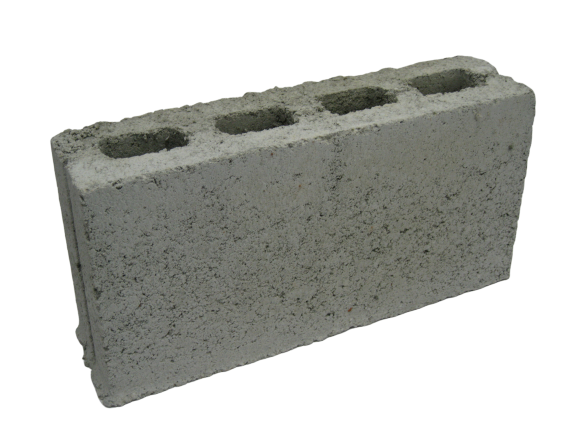 390x190x100mm Hollow Block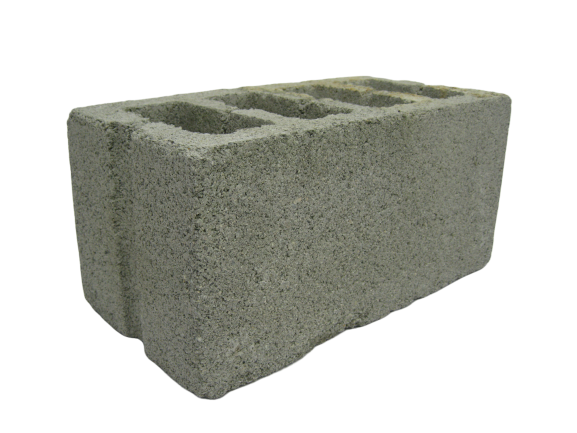 390x190x150mm Hollow Block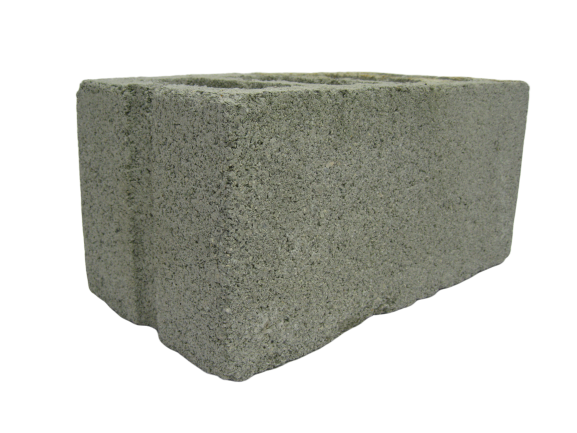 390x190x200mm Hollow Block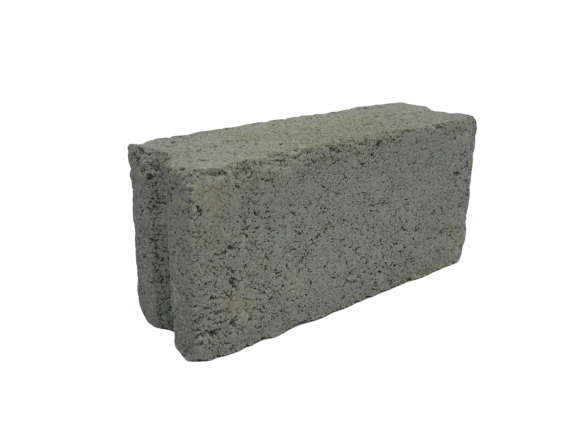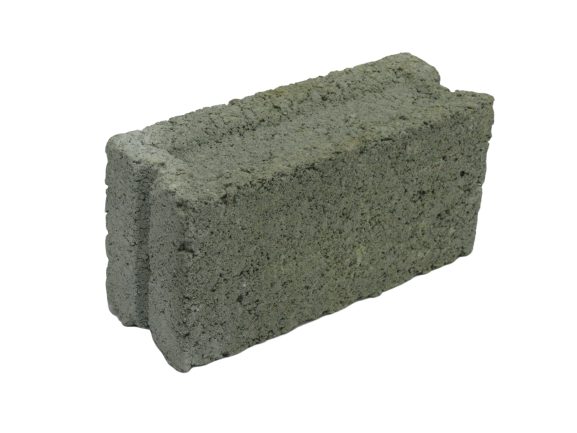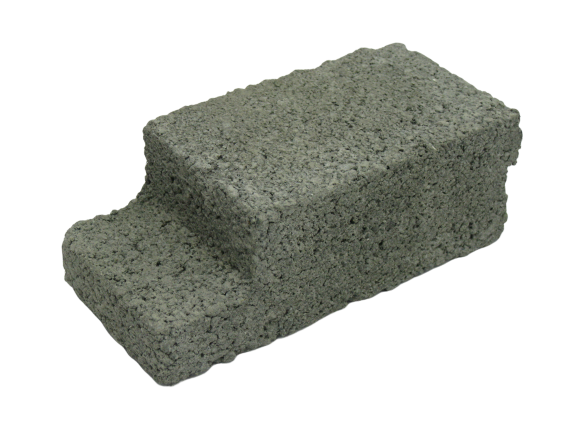 190x90x70mm L-Shape Cement Brick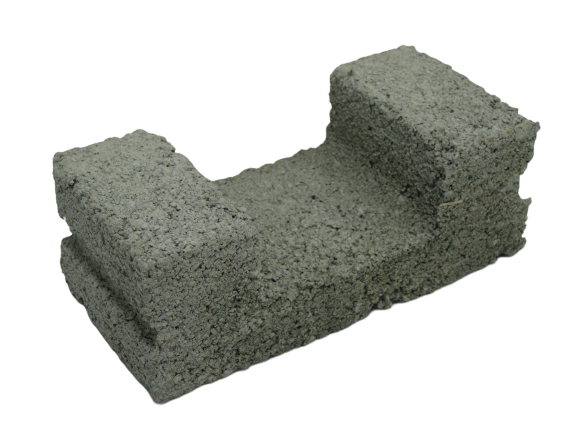 190x90x70mm U-Shape Cement Brick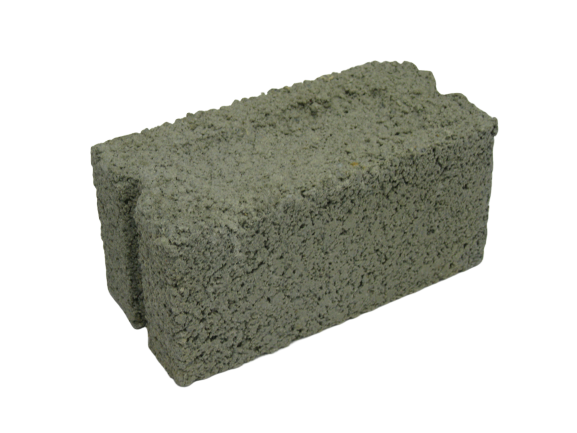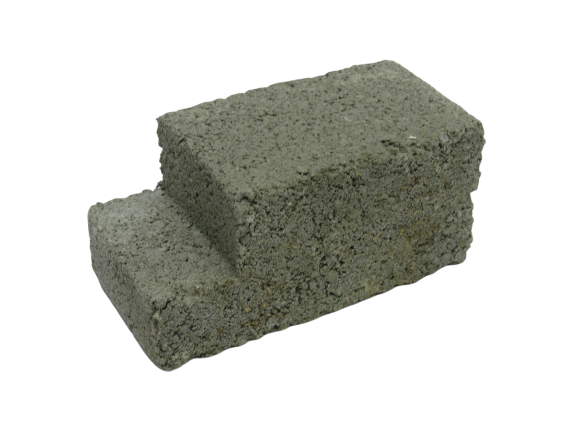 190x90x90mm L-Shape Cement Brick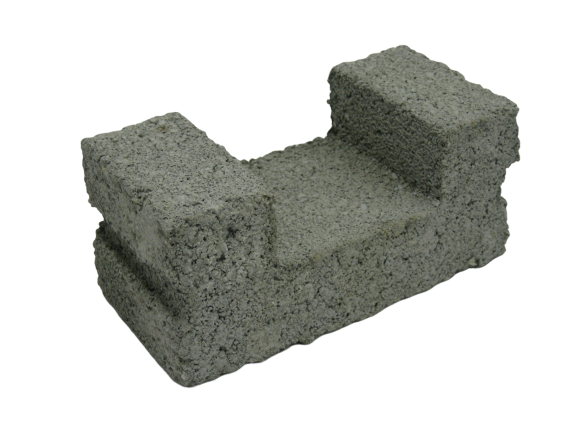 190x90x90mm U-Shape Cement Brick